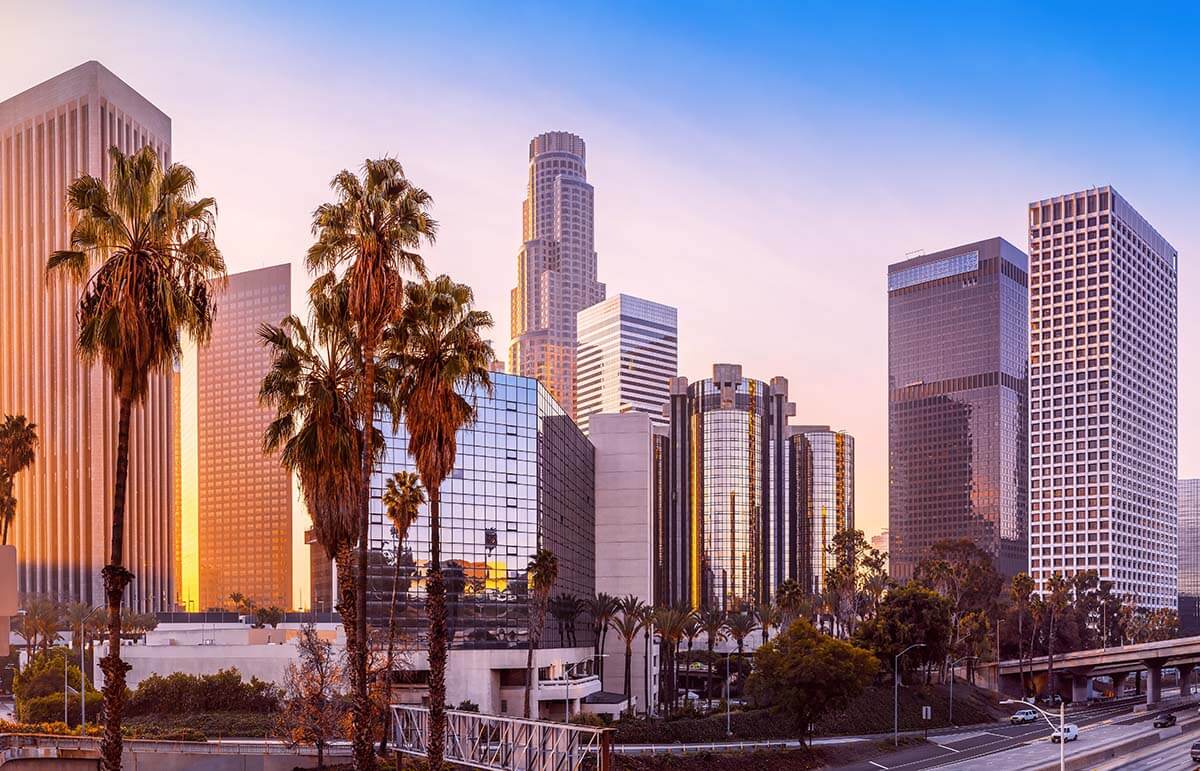 Law Offices of Azad Jingozian
If you or a loved one has been charged with a crime, our criminal defense attorneys can help the communities and individuals of Riverside, Orange County, and San Bernardino County, California.
With extensive experience and an exemplary record of trial victories, our Los Angeles-area criminal defense attorneys can provide skilled legal counsel and compassionate representation.
At Jingozian Law Firm, we are champions of the legal doctrine Innocent until Proven Guilty. Our attorneys handle all criminal defense cases, including cases involving sex crimes, violent crimes, drug crimes, motor vehicle crimes, white collar crimes, and federal and state crimes. In addition, we also seal and expunge records and can provide bail bond assistance if needed. We can review your case free of charge and help determine the best way to protect your legal rights. If you decide to utilize our services, our firm offers convenient financing and payment plans for individuals who are eligible and charges a FLAT FEE for legal representation. To schedule a free consultation with our criminal defense attorneys, contact our office today. We are not plea bargain attorneys.
Our Commitment
We take pride in the fact that, unlike numerous other criminal defense firms, we are selective in which cases we decide to handle. Being selective benefits the client because it allows us to provide him or her with personalized, empathetic, and effective legal counsel. We believe that building a strong case is dependent on a number of factors, not the least of which are a strong lawyer-client relationship and making the client aware of his or her legal rights and the criminal court case process. This unwavering commitment to our clients' needs means that you can expect to receive compassionate, one-on-one service if you hire one of our Los Angeles criminal defense attorneys. Residents in Orange, Riverside and San Bernardino County who have been charged with a crime can rely on the lawyers of Jingozian Law Firm for effective legal representation.
Our Mission
At Jingozian Law Firm, we have one goal: to satisfy and fulfill our clients' needs by obtaining a successful resolution to their cases. We strive to provide impeccable, diligent legal representation for every one of our clients because we realize that their well-being and their future are dependent on our actions and guidance. Unfortunately, many trial attorneys don't understand or appreciate what is at stake in a criminal defense case, nor do they have the aggressive litigation skills required to secure a successful verdict. Our Los Angeles criminal defense attorneys fight for their clients. Clients in Orange and Riverside County, San Bernardino County, and beyond, know firsthand how dedicated the attorneys at Jingozian Law Firm are.