Azad "A.J." Jingozian
Attorney at Law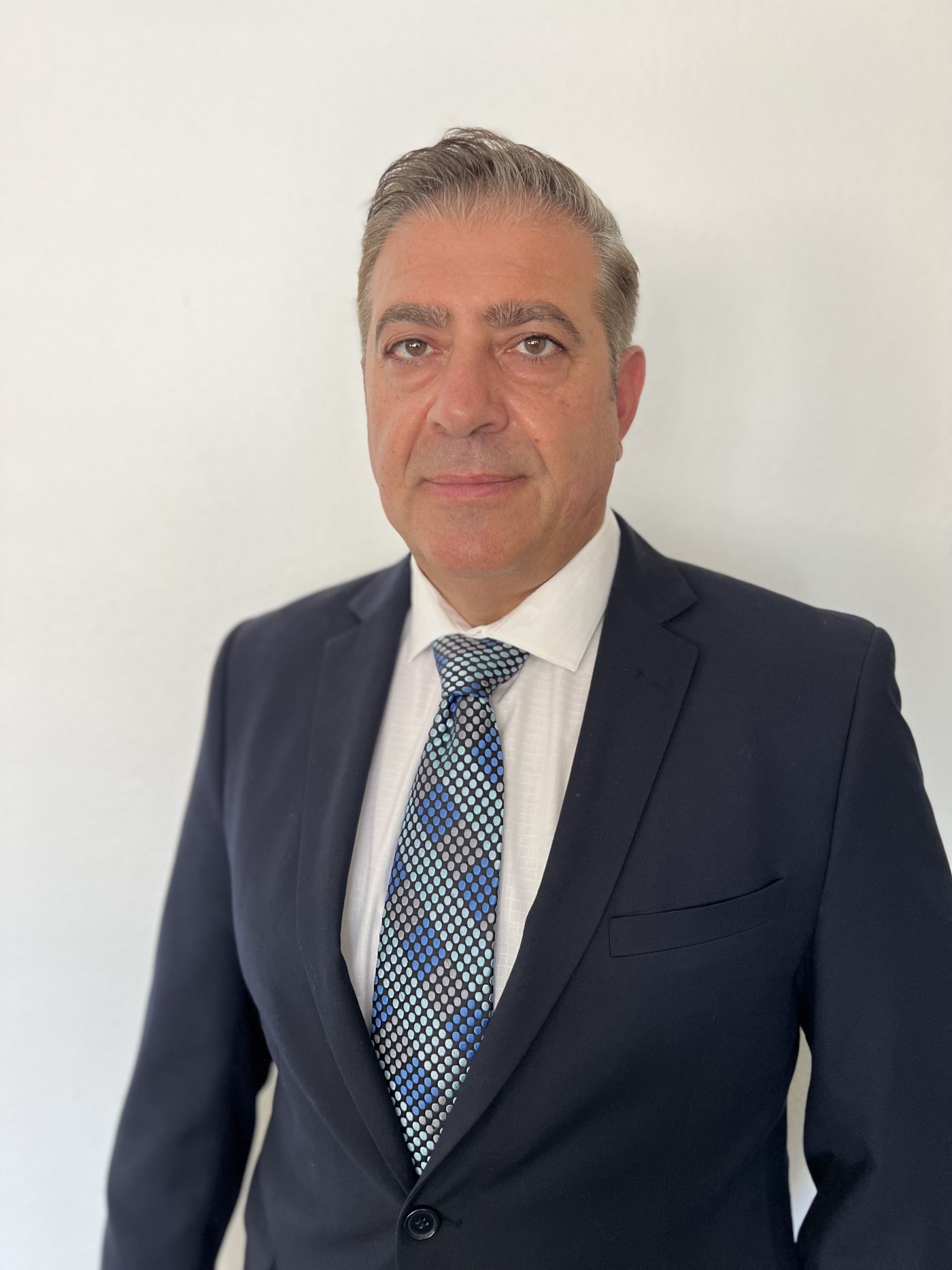 When choosing a criminal defense lawyer, it is important to find an individual with all of the traits needed to litigate a case successfully; experience alone is not enough to help ensure a trial victory. A truly effective attorney must have not only extensive experience, but he or she must also possess a comprehensive understanding of the law, an aggressive and unwavering determination, an understanding of the consequences of his or her actions, and a solid relationship with the client. At Jingozian Law Firm, our attorneys fulfill all of these traits. To schedule a free consultation with a Los Angeles criminal defense attorney, contact a lawyer from our law firm today. We handle all criminal defense cases, including cases involving violent crimes, sex crimes, drug crimes, federal crimes, and white-collar crimes.
Criminal Defense Lawyer
Mr. Jingozian has an extensive background in criminal law, focusing on white-collar offenses, including misdemeanor infractions and felony crimes such as fraud. His comprehensive understanding of the legal system has proven to be an invaluable asset to his clients and has resulted in numerous successful case resolutions. Mr. Jingozian is an aggressive and dedicated criminal defense attorney, committed to providing his clients with personalized attention and the legal representation that they deserve.
Criminal Defense
Mr. Jingozian's enthusiastic and meticulous approach to handling criminal defense cases has translated into outstanding case results. Mr. Jingozian has an impressive record of obtaining government case rejections, avoidance of case filings, case dismissals, and sentence reductions for his clients. Among the cases in which Mr. Jingozian has obtained a successful resolution for the defendant include:
People v. Abulail: Mr. Abulail was charged with six (6) felony counts of evading tax on cigarettes and four (4) felony counts of money laundering. The actions of Mr. Jingozian ultimately led to the prosecution dismissing all charges.
People v. Aceves: Prior to Mr. Jingozian's involvement in this case, the Los Angeles District Attorney's office was seeking 25 years to life for the alleged actions of Mr. Aceves. Mr. Jingozian was able to successfully defend the attempted murder charge and have it reduced. As a result of Mr. Jingozian's actions, Mr. Aceves received a four (4) year prison sentence for assault with a deadly weapon.
I sincerely care about my clients and their futures. Let me help you fight for your freedom.
Licenses
State Bar of California

United States District Court Central District of California
Education
University of La Verne College of Law
Juris Doctor (2000)

California State University, Northridge
Bachelor of Arts in Political Science (1997)